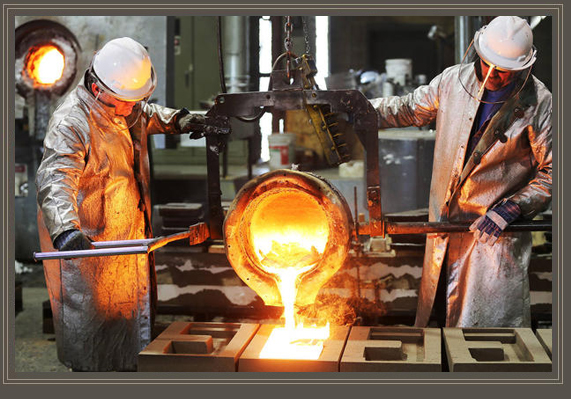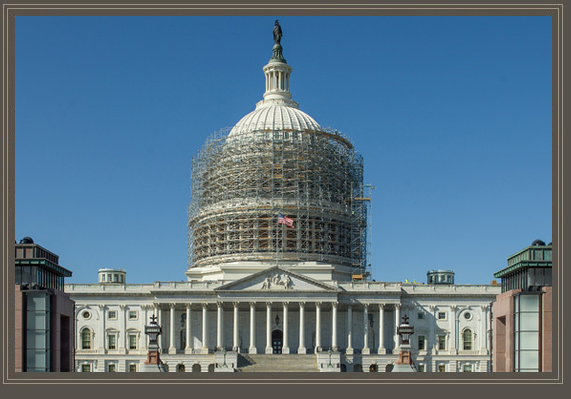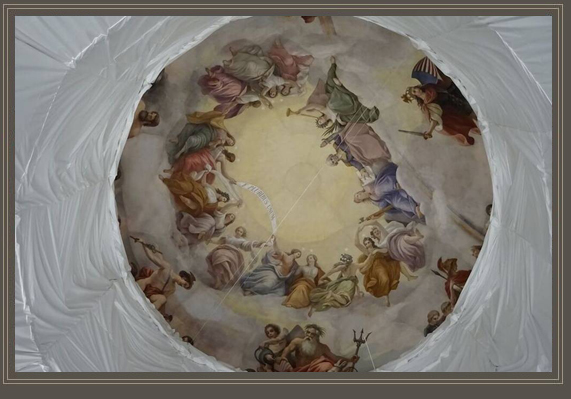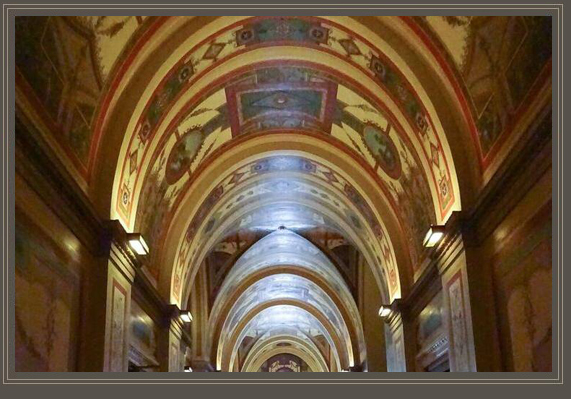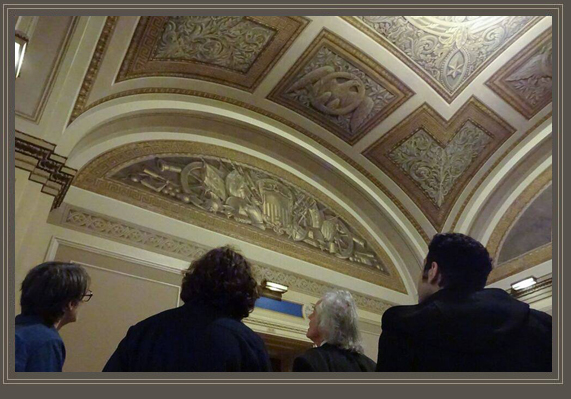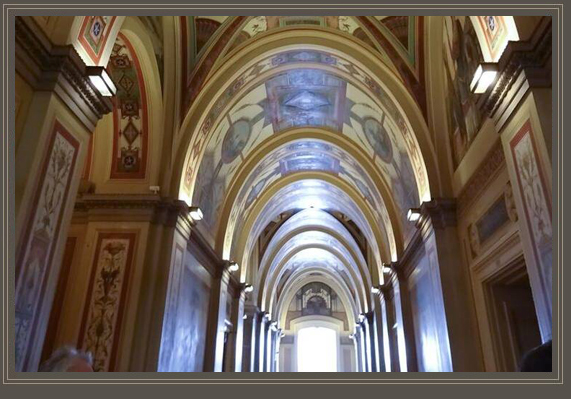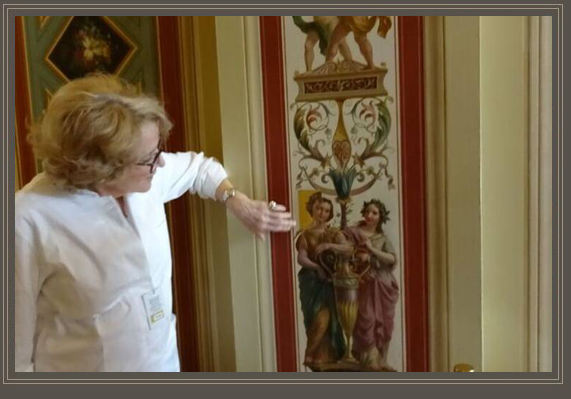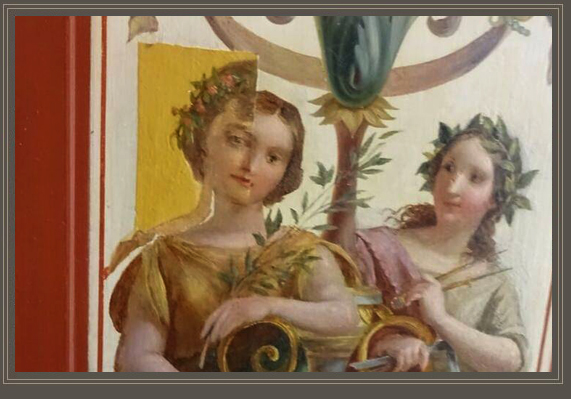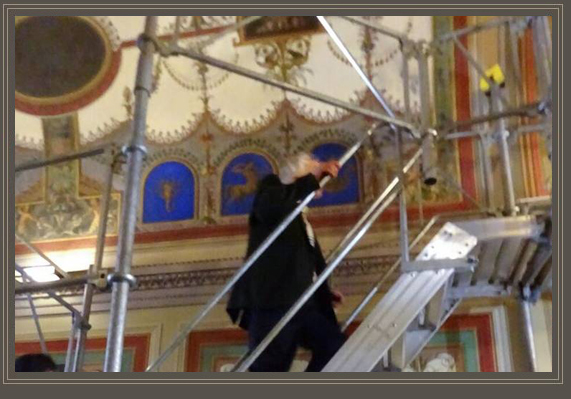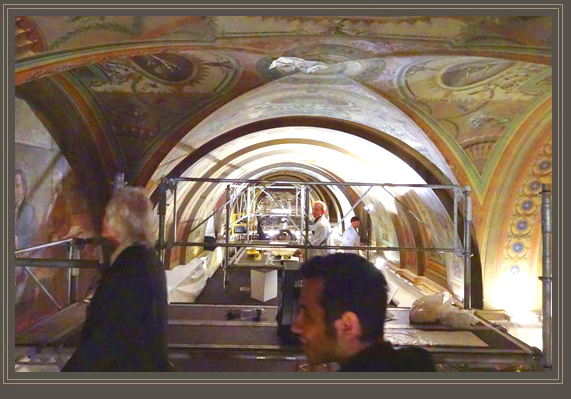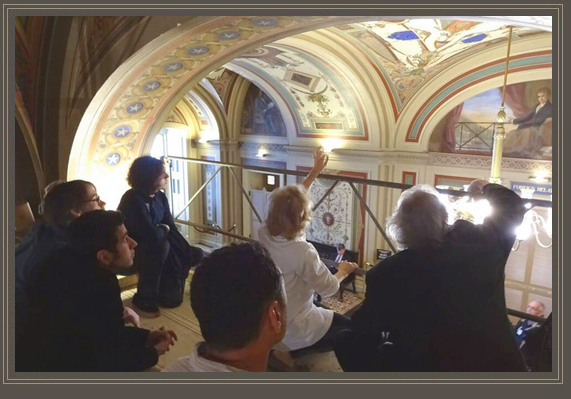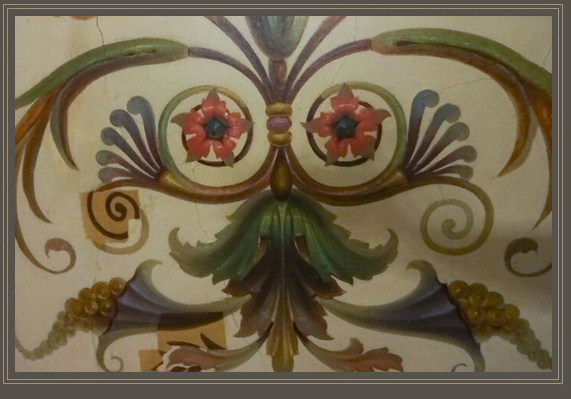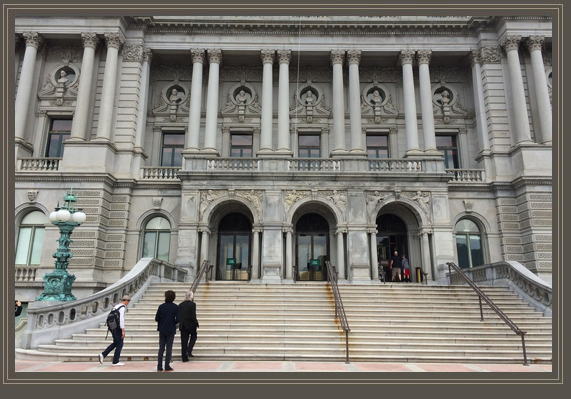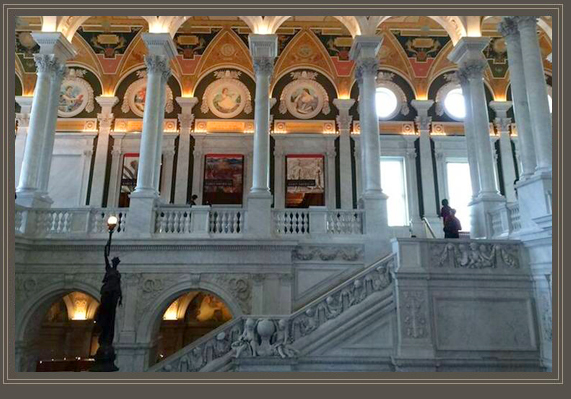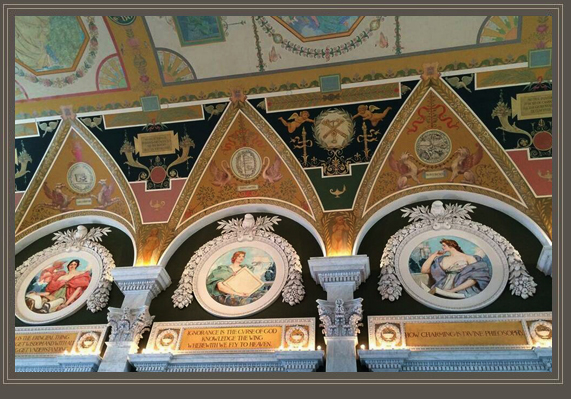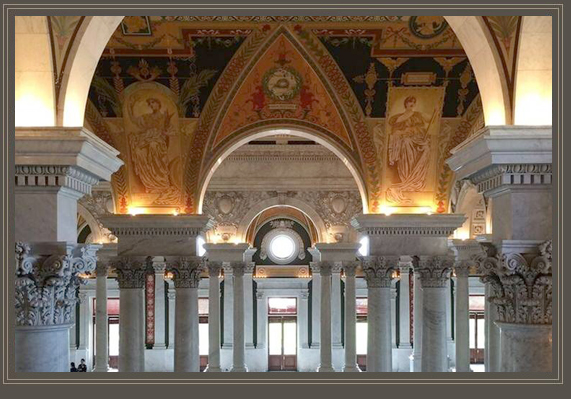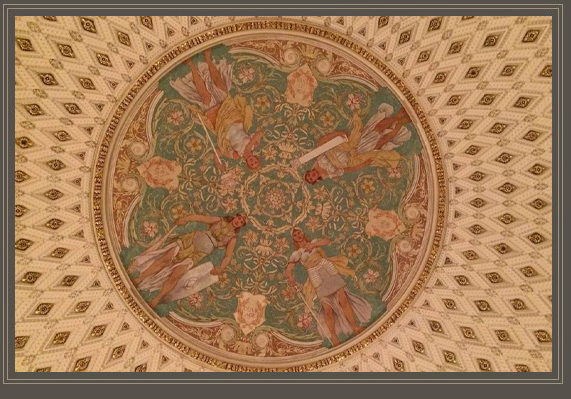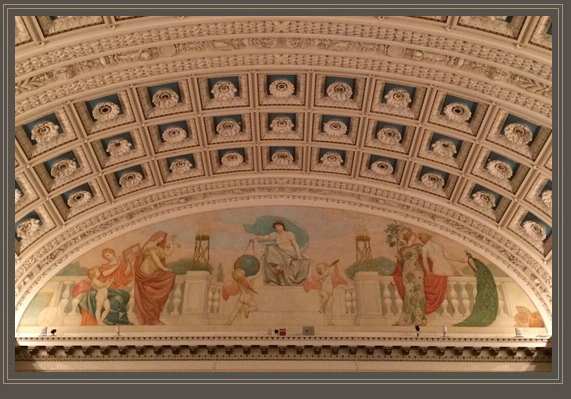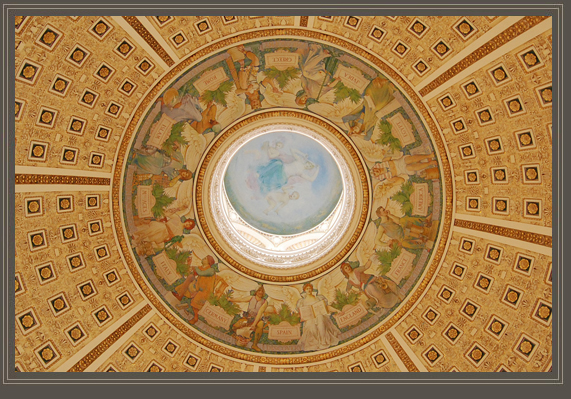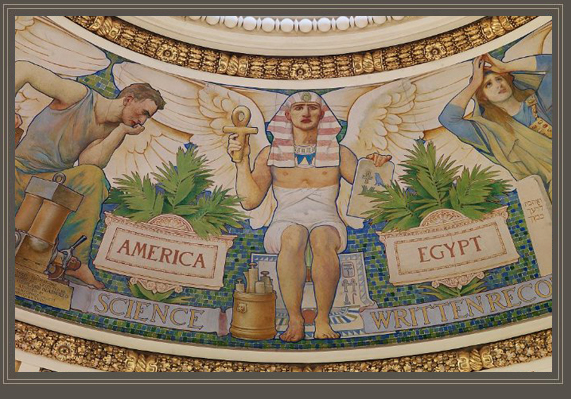 We would like to thank Robert Baird of Historical Arts and Casting for arranging a special academy tour of the murals on Capitol Hill during our recent visit to Washington, DC.
The United States Capitol Dome was constructed of cast iron more than 150 years ago. Due to age and weather it is now plagued by more than 1,000 cracks and deficiencies. The Architect of the Capitol selected Robert's company to recast the missing or badly damaged decorative pieces of the Capitol Dome during a multi-year restoration project.
The purpose of our trip was to study the painted architectural decoration in the US Capitol Building and Library of Congress as preparation for the academy's own upcoming fresco project.
One of the highlights of the visit was a remarkable behind the scenes tour of the Brumidi Corridors. Christiana Cunningham-Adams, senior conservator and director of the Brumidi Corridors restoration project has been involved with this work for over two decades. Though having just returned from Italy that very day, she personally led our group on a fascinating tour of the work in progress, including a close examination of painted details from the scaffolding.
…………………………………………………………………………………………….
Constantino Brumidi (1805-1880) was an Italian trained artist who immigrated to the US at the age of fourty-seven. From the book, Constantino Brumidi – Artist of the Capitol, there is an informative description of his own thorough training at the Academy of St. Luke : "In Europe one studies as one does not study in America. I studied fourteen years. I worked at Rome. In the great schools a boy begins young; he has great works to copy. He works all day and every day. It is the right way."