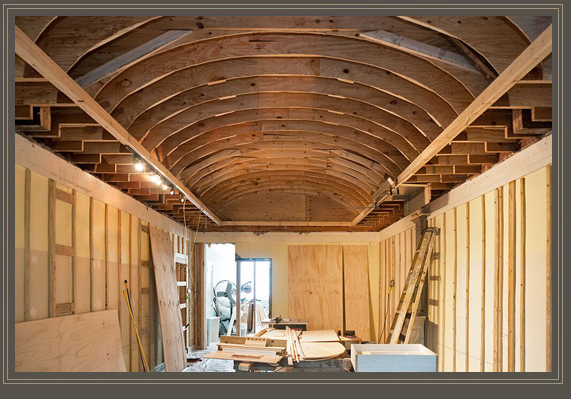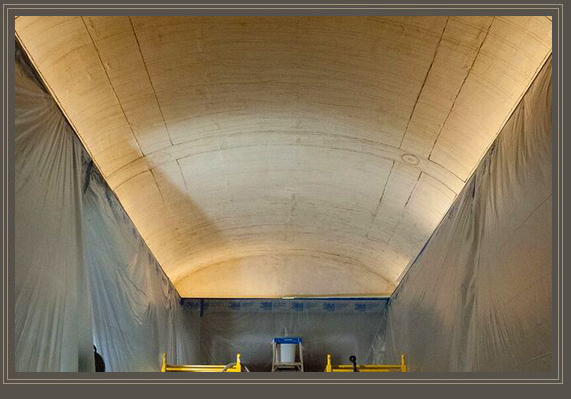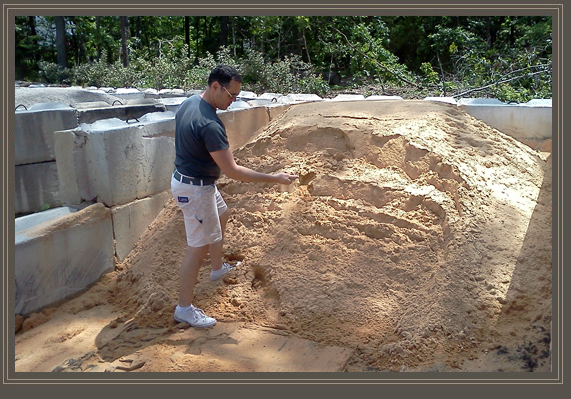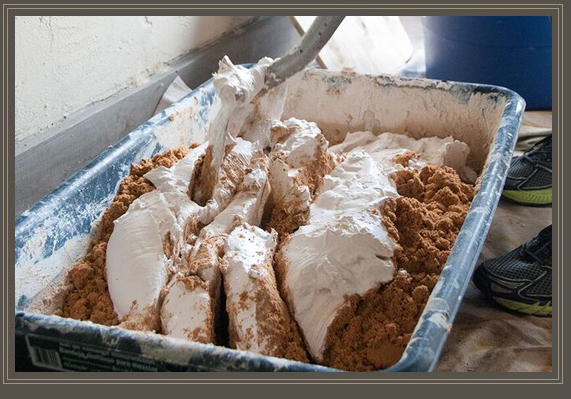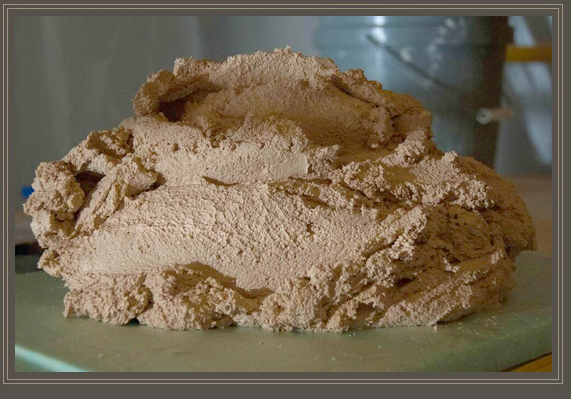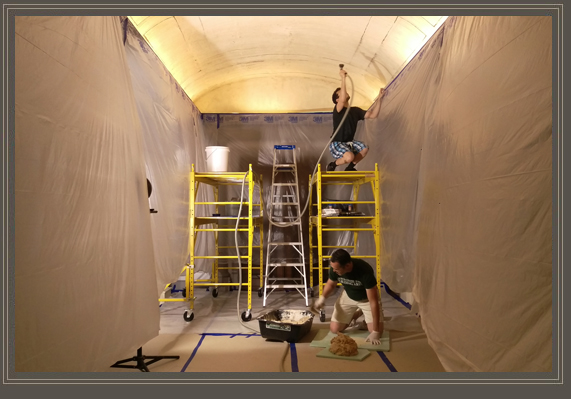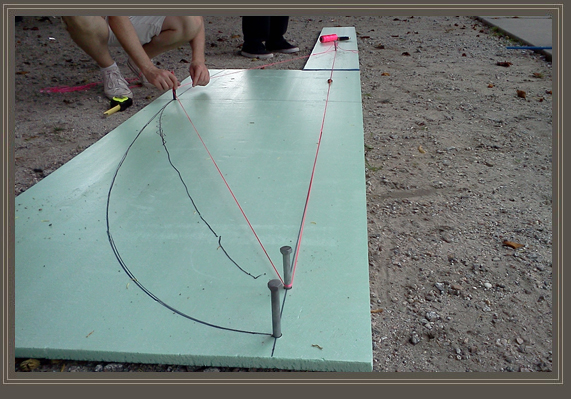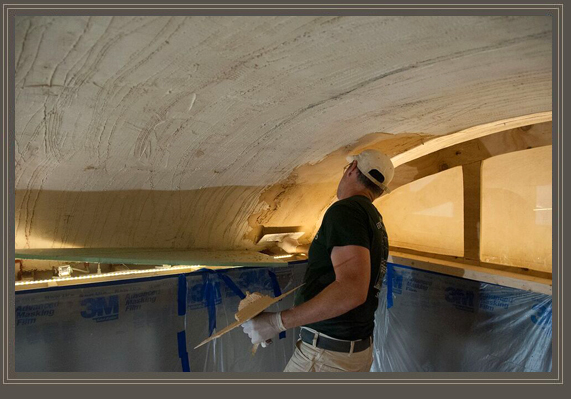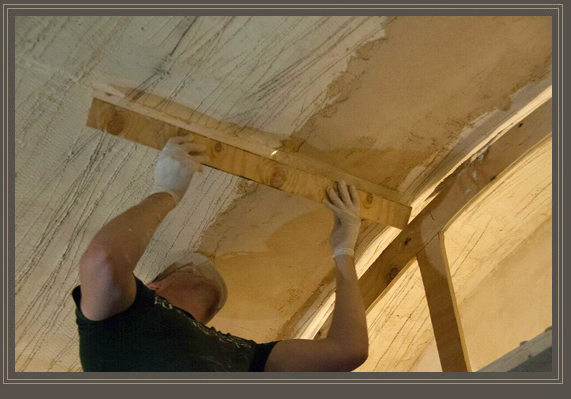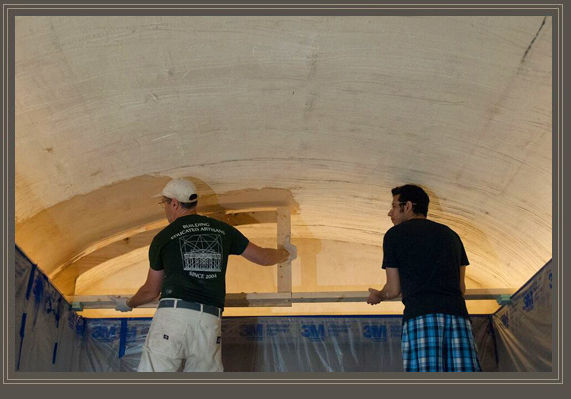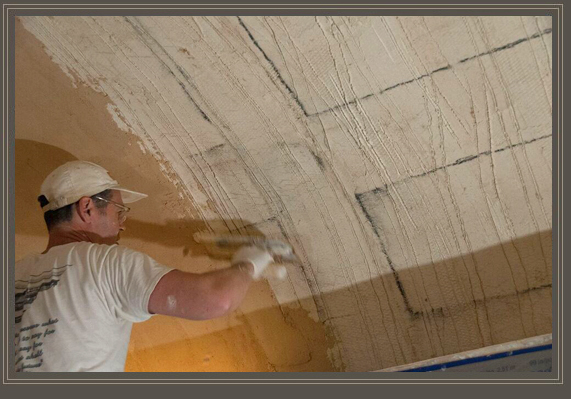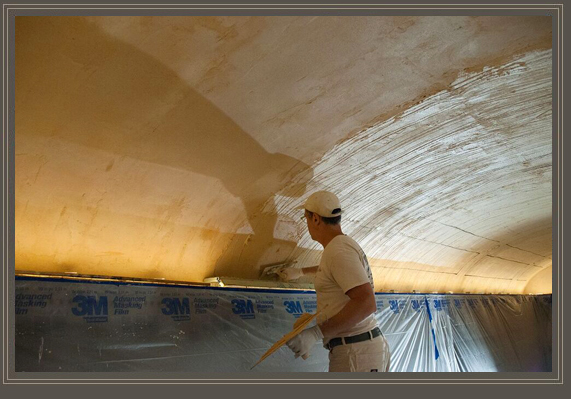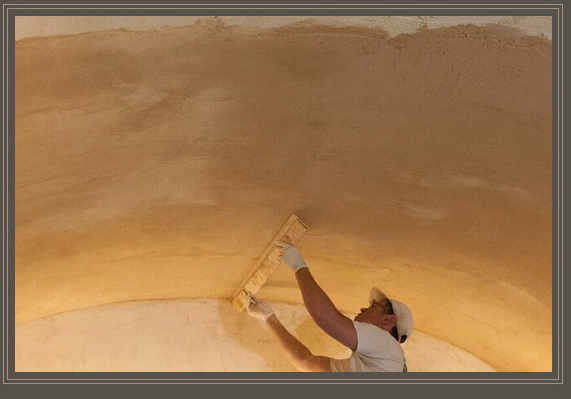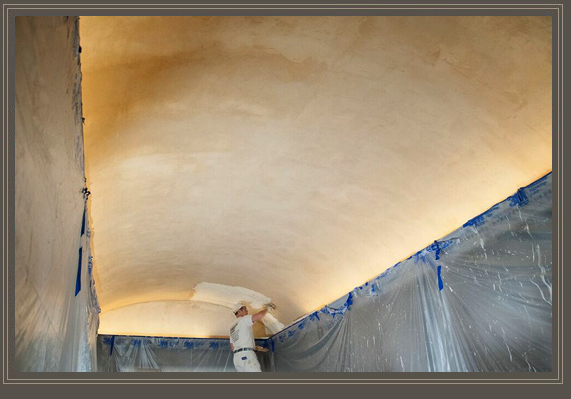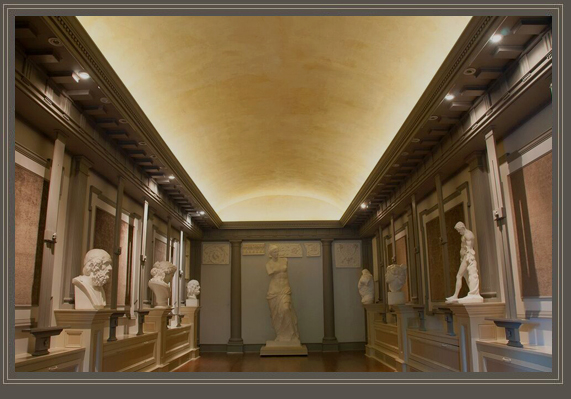 The construction of the elliptical vault above the academy's central Cast Hall was built to be plastered and decorated in buon fresco. It was fascinating to see how our contractor, Steve Moodie applied the ancient string method to create the curve of the vault using wooden ribs.
The use of a rope or string for drawing an ellipse was first brought to light in the 6th century by Anthemius of Tralles, a Greek professor of Geometry in Constantinople, who with Isidore of Miletus designed the Hagia Sophia.
In a continued and fortunate collaboration with plaster artisan Patrick Webb , the arriccio, or brown coat layer of plaster has now been applied to the entire vault, to create the substructure required for the intonaco layer into which the fresco will be painted.
To correct the geometry which had been slightly compromised with the attachment of metal lath, a template was created – again using the string method to determine the precise curve of the vault and guide the depth of plaster.
With this phase of the project behind us we turn our attention once again to the ceiling design in preparation for the final fresco painting.