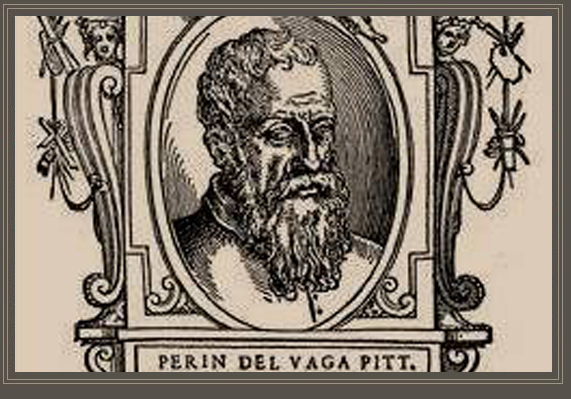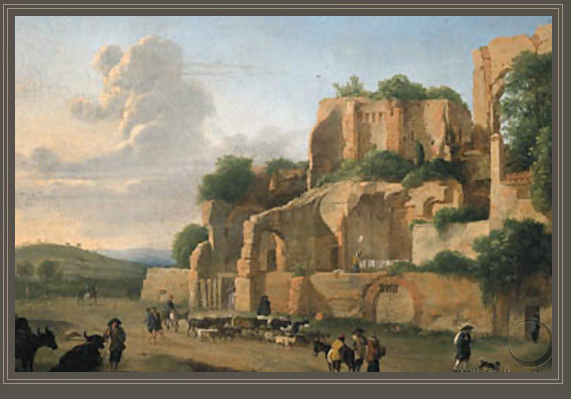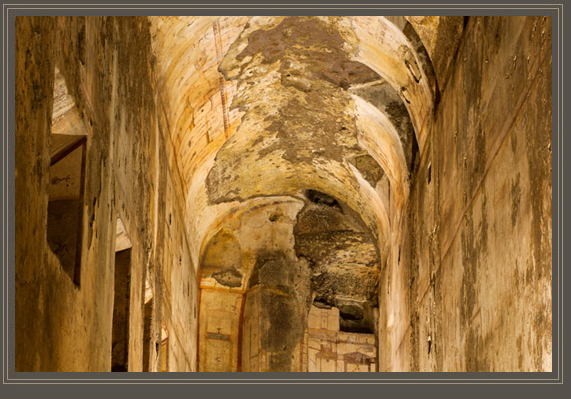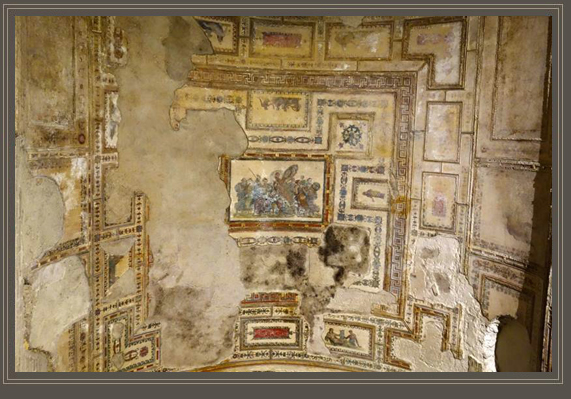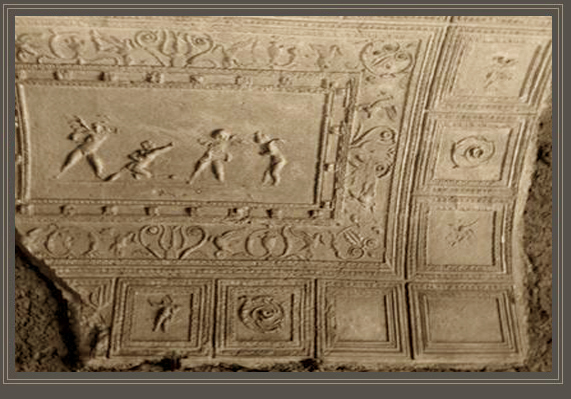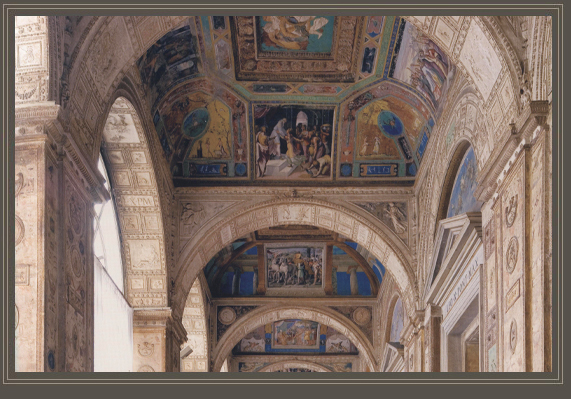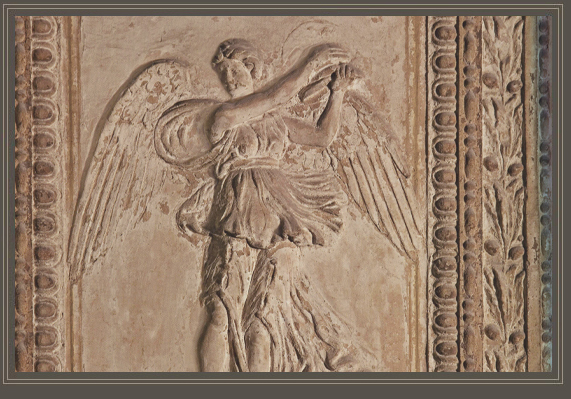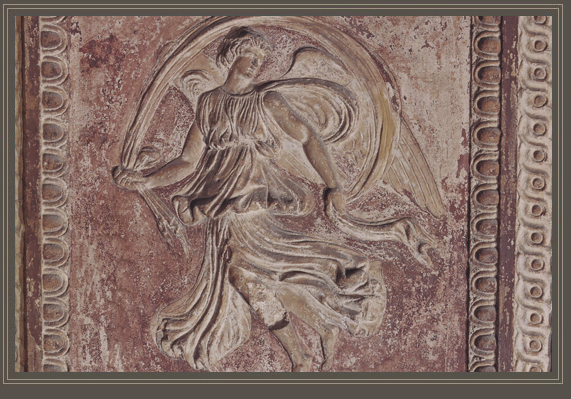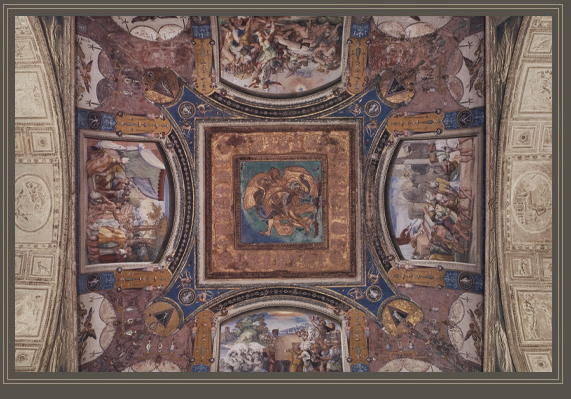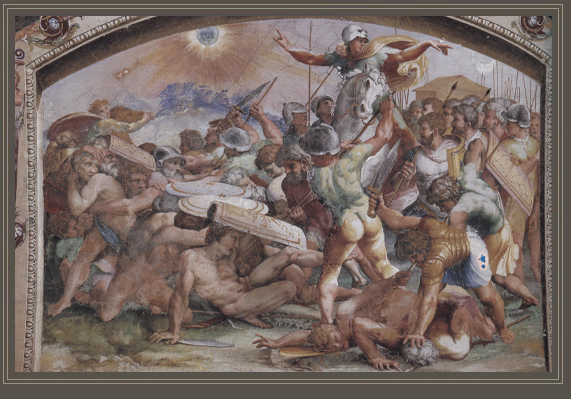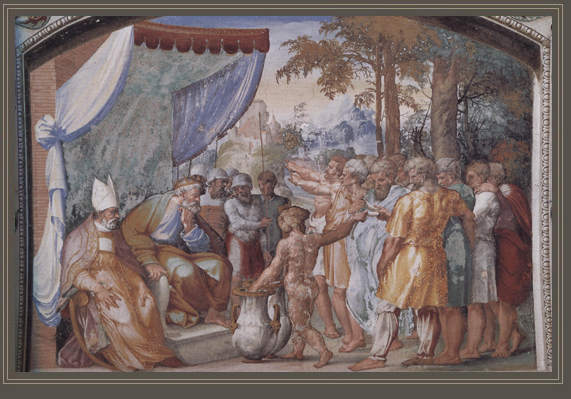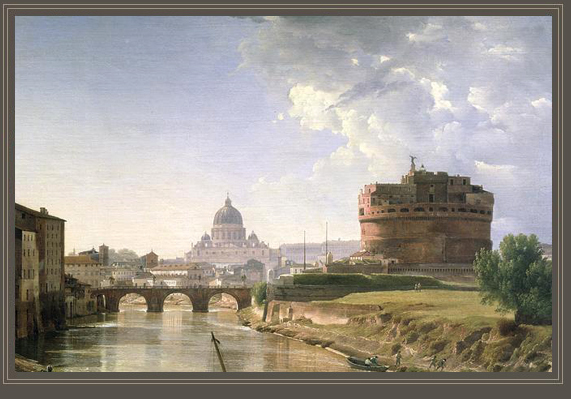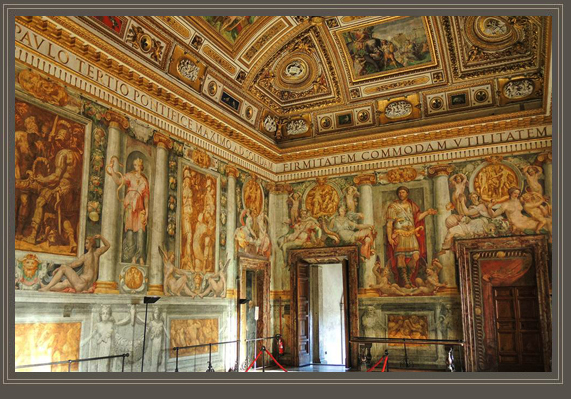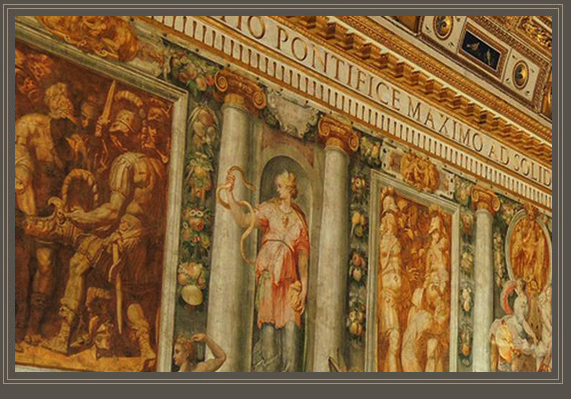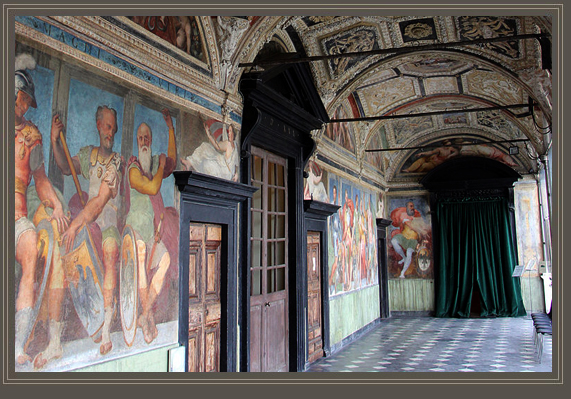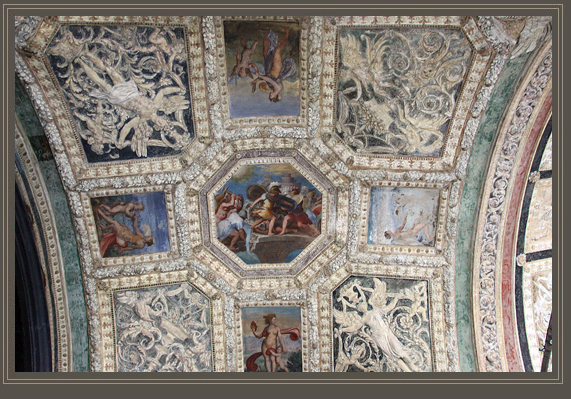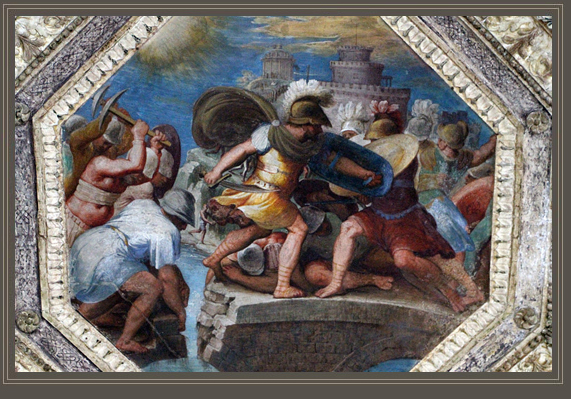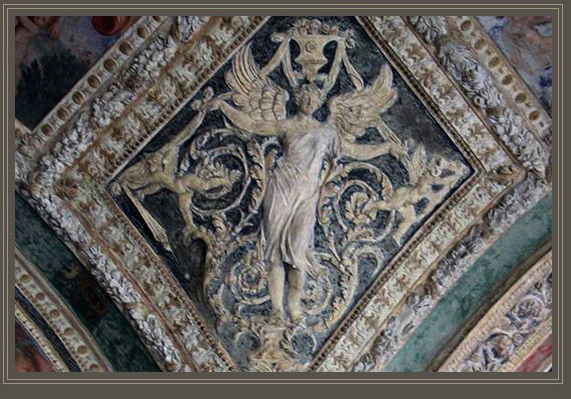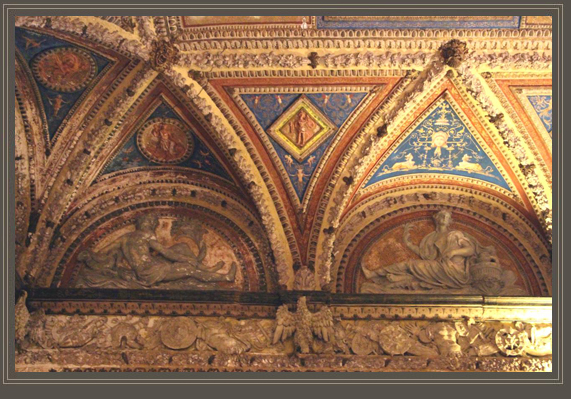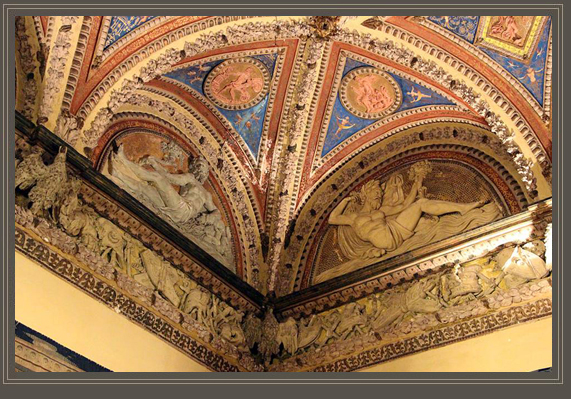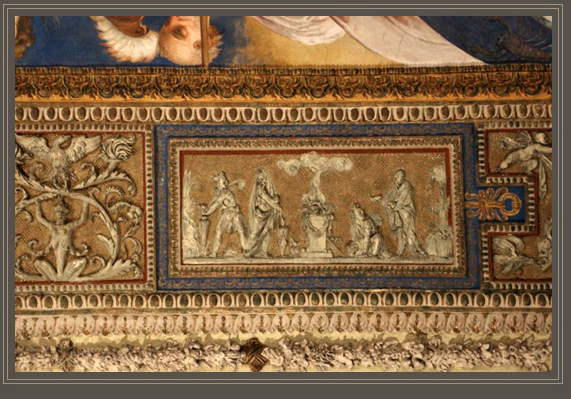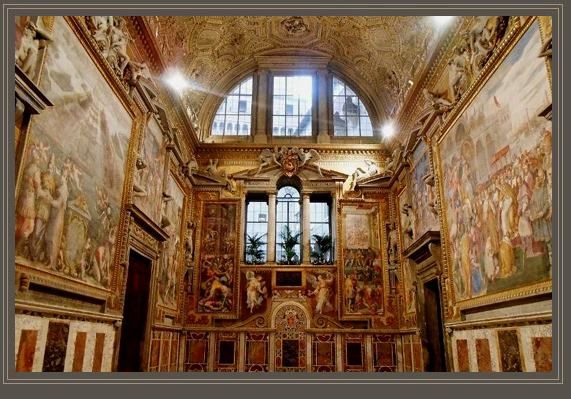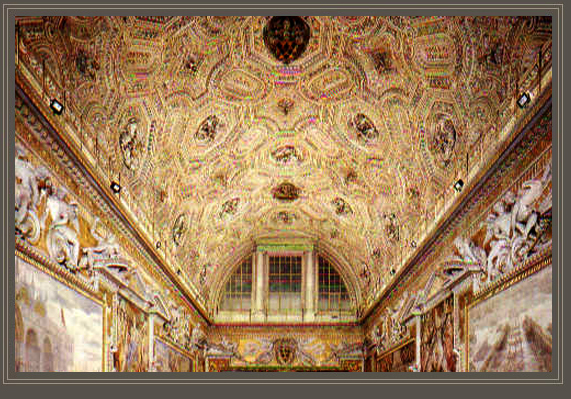 Among the artists working with Raphael in Renaissance Rome was the very young Pietro Buonaccorsi, called Perino del Vaga.
Inspired by the discovery of ancient fresco and stucco figures decorating the underground ruins of Nero's Golden House (Domus Aurea), Perino proved himself to be an important collaborator in Raphael's Vatican Loggia. As well as executing several of the painted designs, he is credited with the rediscovery of ancient Roman stucco while engaged in this project.
Following the death of Raphael, Perino developed into one of Italy's most highly sought after decorators of architectural spaces. He frescoed the Palazzo del Principe for Andrea Doria in Genoa and eventually returned to Rome where he executed many important commissions, including the spectacular ceiling vault of the Vatican's Sala Regia.
Further reading : Perino Del Vaga by Vasari