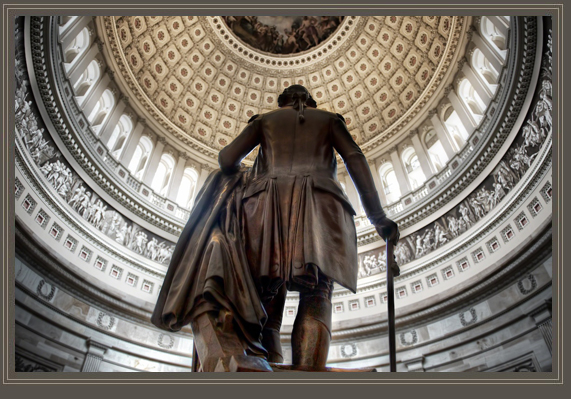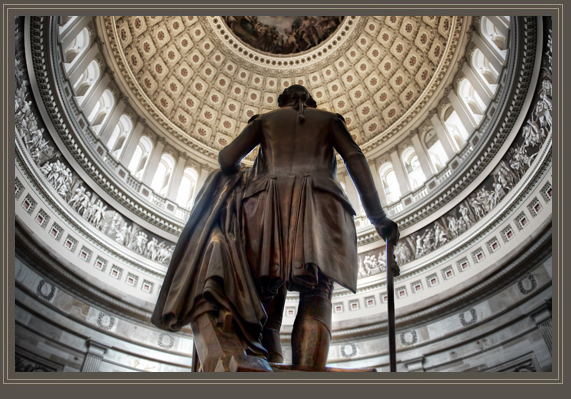 "What is an artist but a workman who is determined that, whatever else happens, his work shall be excellent" – William Morris
The NC CHAPTER of the INSTITUTE OF CLASSICAL ARCHITECTURE & ART and THE CLASSICAL DESIGN FOUNDATION are pleased to announce an important new lecture series that explores the potential of art and architecture to enrich public spaces and inspire the people who experience them. Three nationally recognized authorities will present illustrated lectures on how the classical tradition was chosen to serve the civic realm and how the beauty and symbolism of this heritage continue to elevate the human spirit today.
CARROLL WILLIAM WESTFALL Professor Emeritus of the University of Notre Dame's School of Architecture and author of numerous books including the recently published Architecture, Liberty and Civic Order: Architectural Theories from Vitruvius to Jefferson and Beyond.
Tuesday, May 2 at 7:00 pm
ROBERT A. BAIRD Vice President of Operations with Historical Arts & Casting which recently completed the extensive exterior cast iron restoration on the US Capitol in Washington DC. The bulk of the cast iron restoration occurred on the exterior of the dome in which the iconic fresco Apotheosis of Washington is held.
Tuesday, May 23 at 7:00 pm
H. RANDOLPH HOLMES, JR. Senior Principal and President at Glavè and Holmes Architecture, the award-winning firm based in Richmond, Virginia whose design of the new Christopher Newport Hall at Christopher Newport University was recently honored by the 2016 Palladio Awards Program.
Tuesday, June 13 at 7:00 pm
Location : Academy of Classical Design, 118 NW Broad St. Southern Pines, NC
Reservations : Each lecture and reception $150 per person / $250 per couple.
$130 / $210 is tax deductible to help support the educational mission of The Classical Design Foundation, a 501 C3 organization.
 RSVP to  administrator@academyofclassicaldesign.org