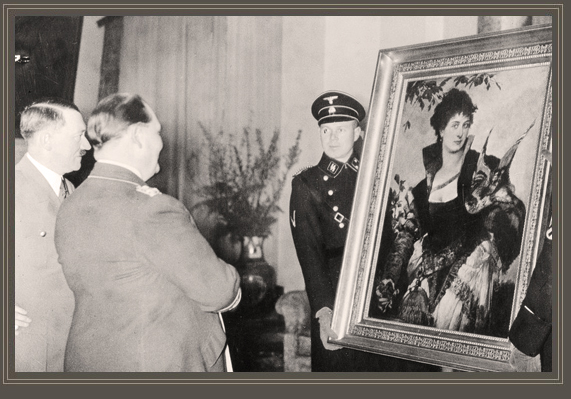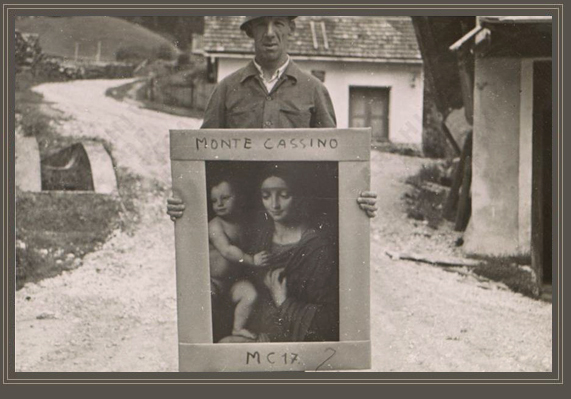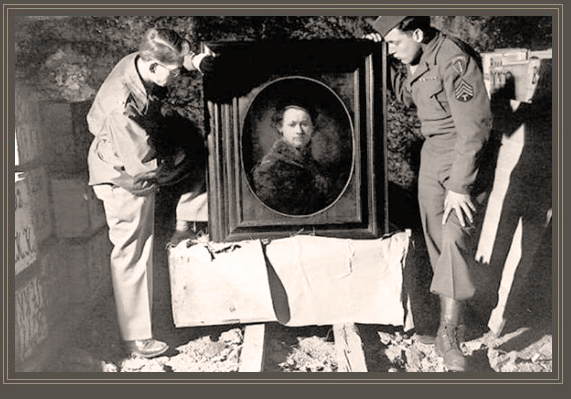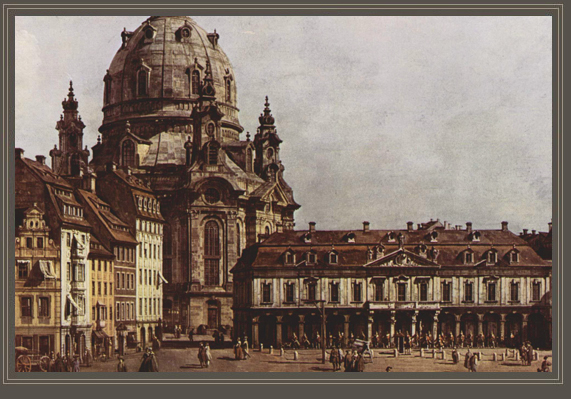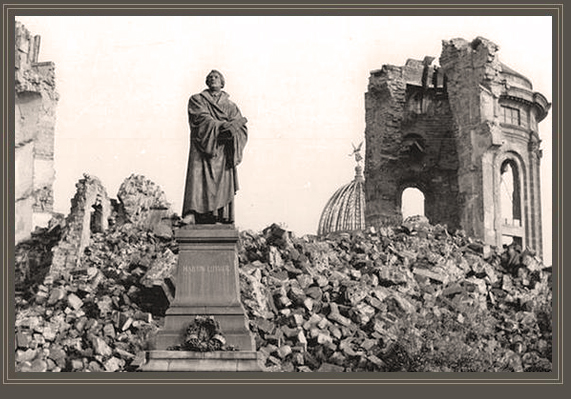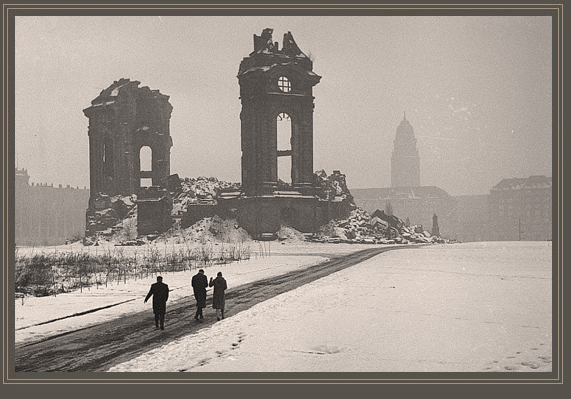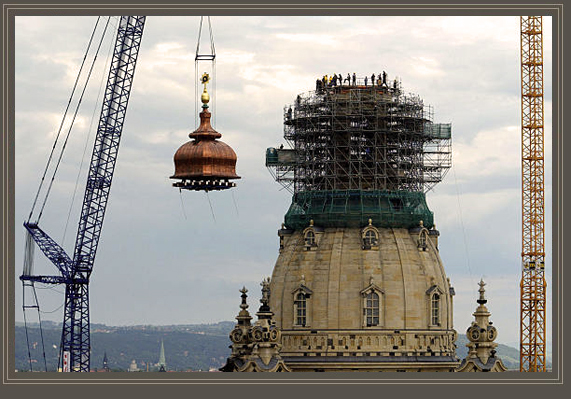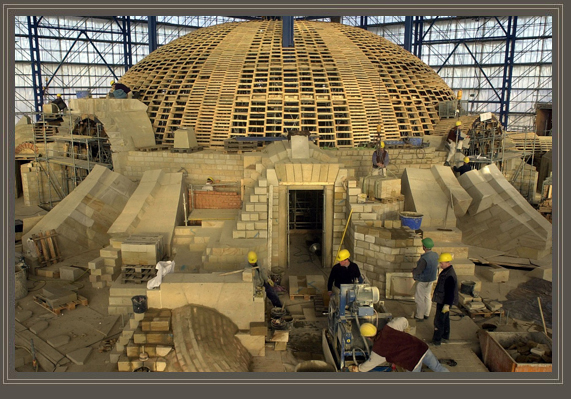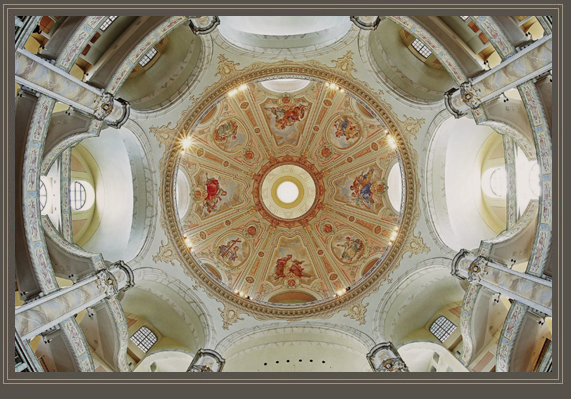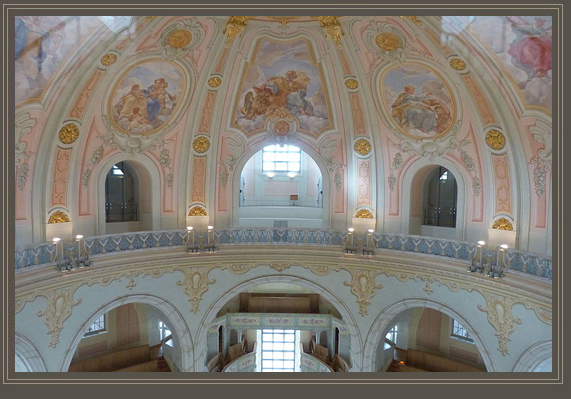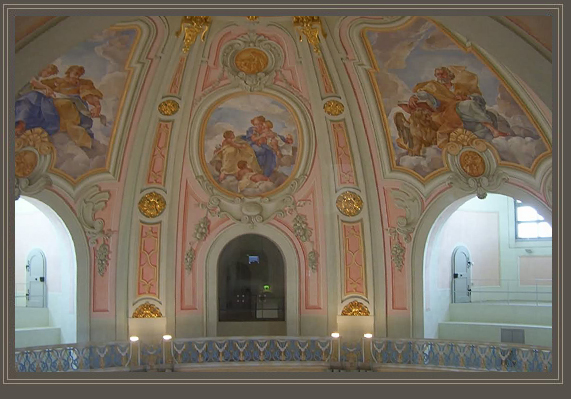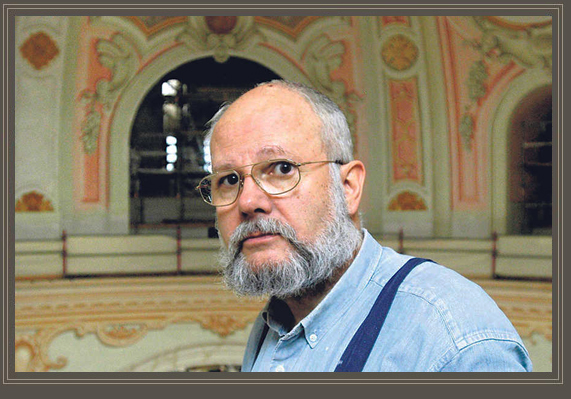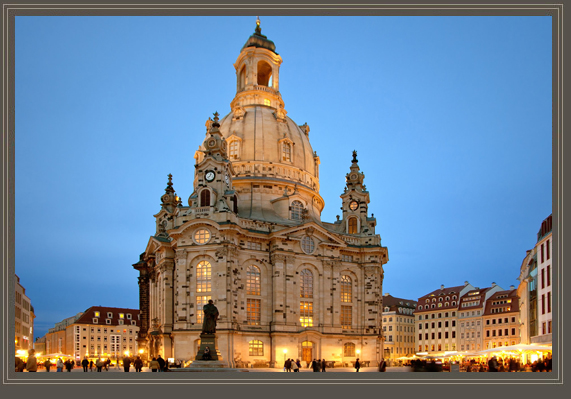 The Monuments, Fine Arts, and Archives program was established in 1943 to help protect cultural property in war areas during and after World War II. Through the magic of modern cinema and the film The Monuments Men many of us will now be aware of this relatively recent chapter from the history of art. In 2014 a Congressional Gold Medal was created to honor the Monuments Men, for preserving cultural heritage. It includes these words from General Dwight D. Eisenhower 'It is our privilege to pass on to the coming centuries treasures of past ages'.
Perhaps less well known was the Führerauftrag Monumentalmalerei or Führer's Order for Monumental Painting, a photographic mural painting survey meant to serve as archetypes from which to reconstruct war-damaged artworks after the anticipated Nazi final victory. Despite poor documentation of some sites and the loss of many slides in the chaos that followed the end of the war, the archive remains an invaluable resource for images of historic wall and ceiling paintings in central Europe.
For instance, photographs taken in 1943 of the ceiling paintings in the inner dome of the Dresden Frauenkirche by Giovanni Battista Grone from 1734 (destroyed by Allied bombing) served as a model for the celebrated restoration of the cathedral between 1996 and 2005. Through the magic of early color photography and hard work of Berlin painter Christoph Wetzel, the effect of the original architectural decoration was again made possible.
The restored church now serves as a symbol of reconciliation between former warring enemies.
* The surrounding Neumarkt square with its many valuable baroque buildings was also reconstructed in 2004. In conjunction with the Driehaus Prize, awarded by the University of Notre Dame School of Architecture, Torsten Kulke, chair of the Society for the Rebuilding of the Historical New Market Dresden in Germany, will receive the Henry Hope Reed Award, given annually to an individual working outside the practice of architecture who has supported the cultivation of the traditional city, its architecture and art.